Chapter Officers
Caroline Annas
President
Sophomore | Public Health "I have an endless love for Sigma Kappa because it pushes me to become a better woman. Sigma Kappa challenges and also motivates me to be a leader, motivator, passionate, giver, and to be a positive influence. I love SK because I have been given more blessings than I could have ever imagined, thanks to Theta Alpha.
Sam Griffith
Executive Vice President
Junior | Special Education "I love Sigma Kappa because it has given me the confidence to be a leader and pursue my passions, with my sisters supporting me along the way!"
Lucy Armour
Vice President of Scholarship
Junior | Nutrition "I love Sigma Kappa because of the many connections and friendships that I have made. I've met some of the most genuine and empowering women who push me to grow everyday!"
Emily Ramsey
Vice President of Communication
Sophomore | English "I love Sigma Kappa because it has given me the opportunity to become the best version of myself! Each woman in this organization has shown me what it means to be passionate, determined, and selfless. I am so thankful for an organization that accepts me and shares a love for service."
Callie Alexander
Vice President of Alumnae Relations
Sophomore | Marketing 'I love sigma kappa because of the opportunities it has brought it and all of the inspiring women that I look up too.'
Megan Williams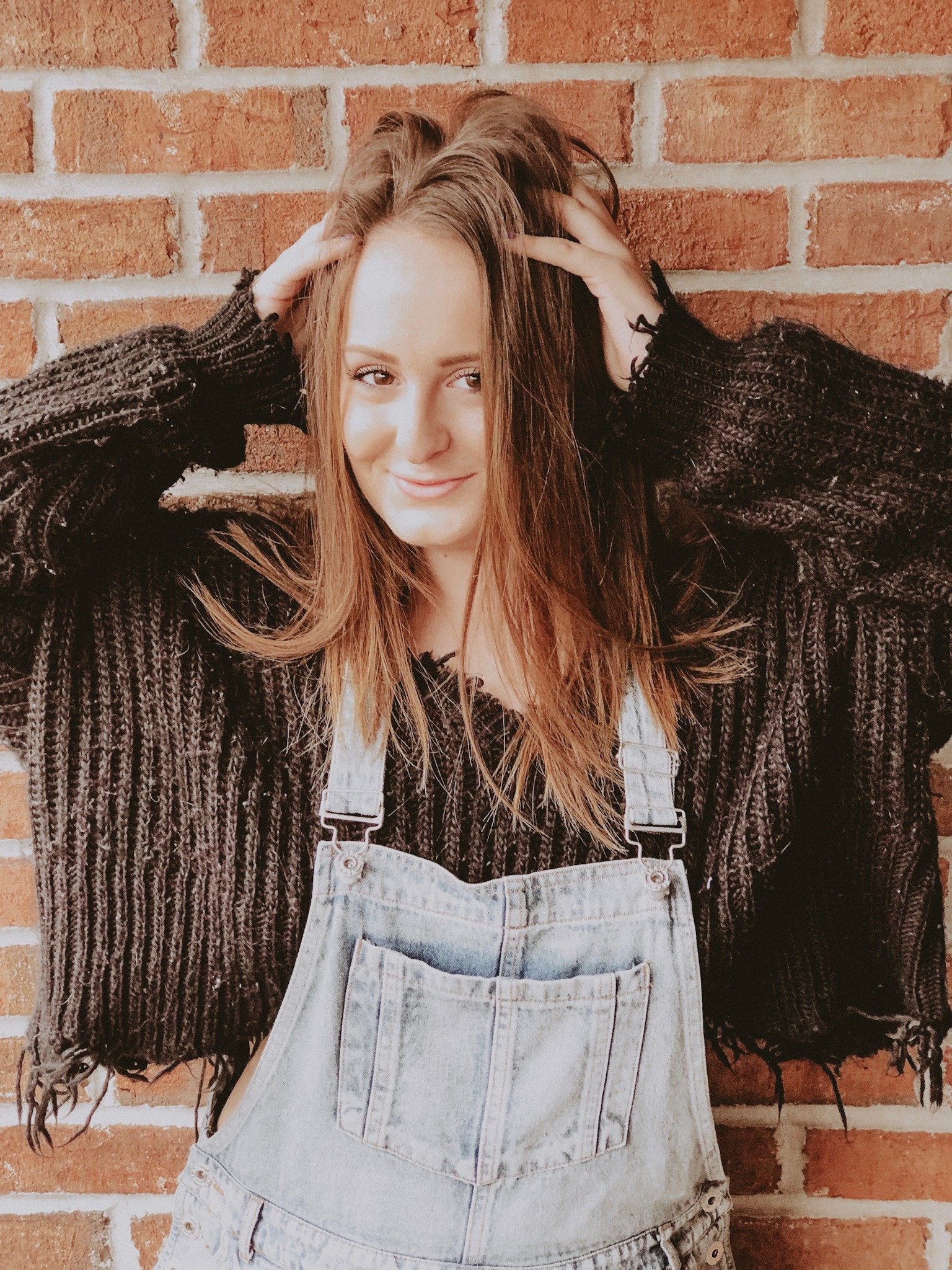 Vice President of Membership
Junior | Exercise Science "I love Sigma Kappa because it has made me grow and has challenged me to be the best version of myself. It has given me life long friends who I know will always be there for me."
Kjersti Solter
Vice President of Finance
Junior | Financing "My favorite thing about sigma kappa is the amount of open arms at any given moment."
Sydney Shank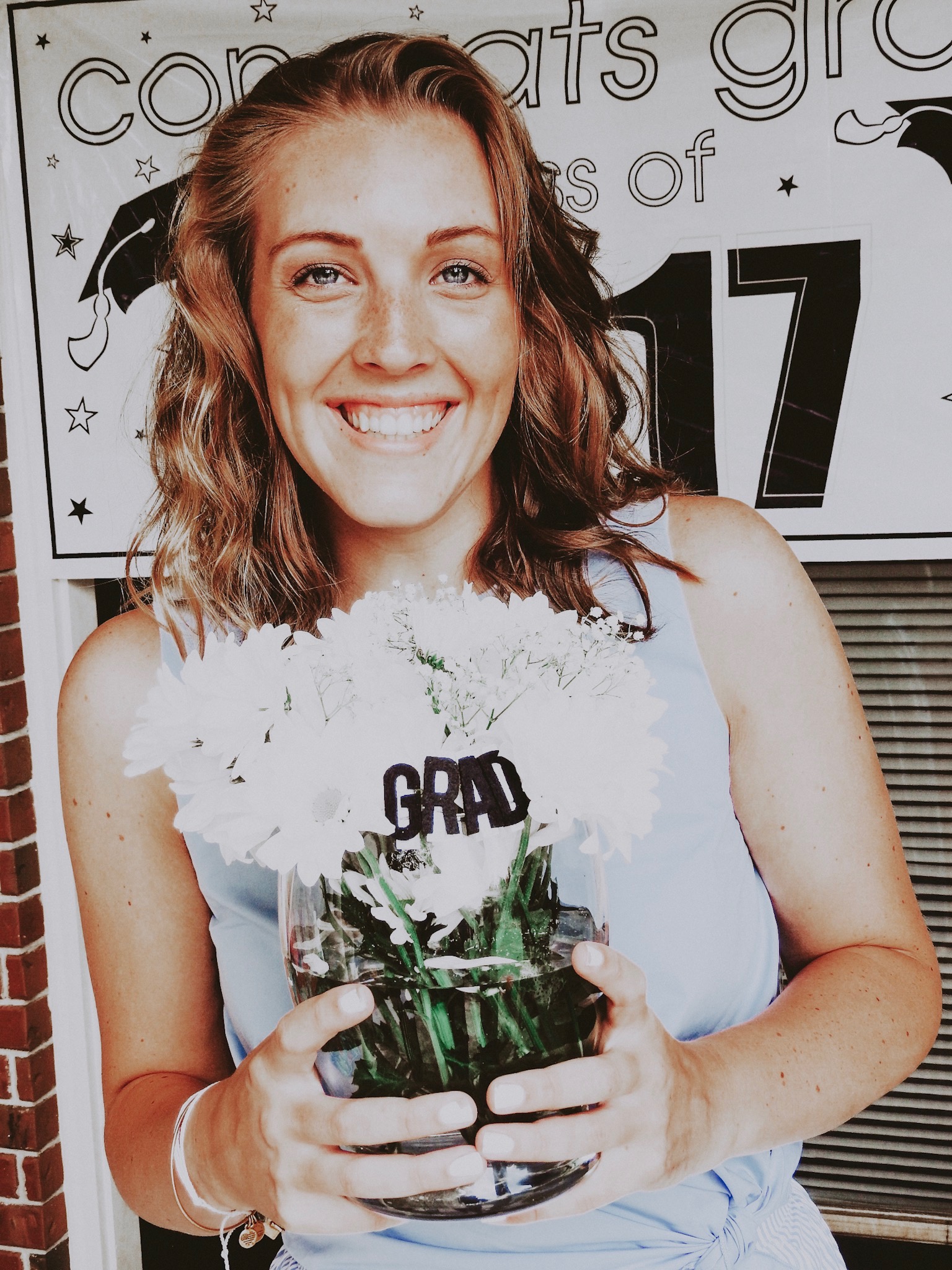 Vice President of Philanthropic Services
Sophomore | Communication Sciences and Disorders "I love Sigma Kappa because every woman in this organization allows me to be myself and I feel welcomed and at home with each person!"
Jordan Riley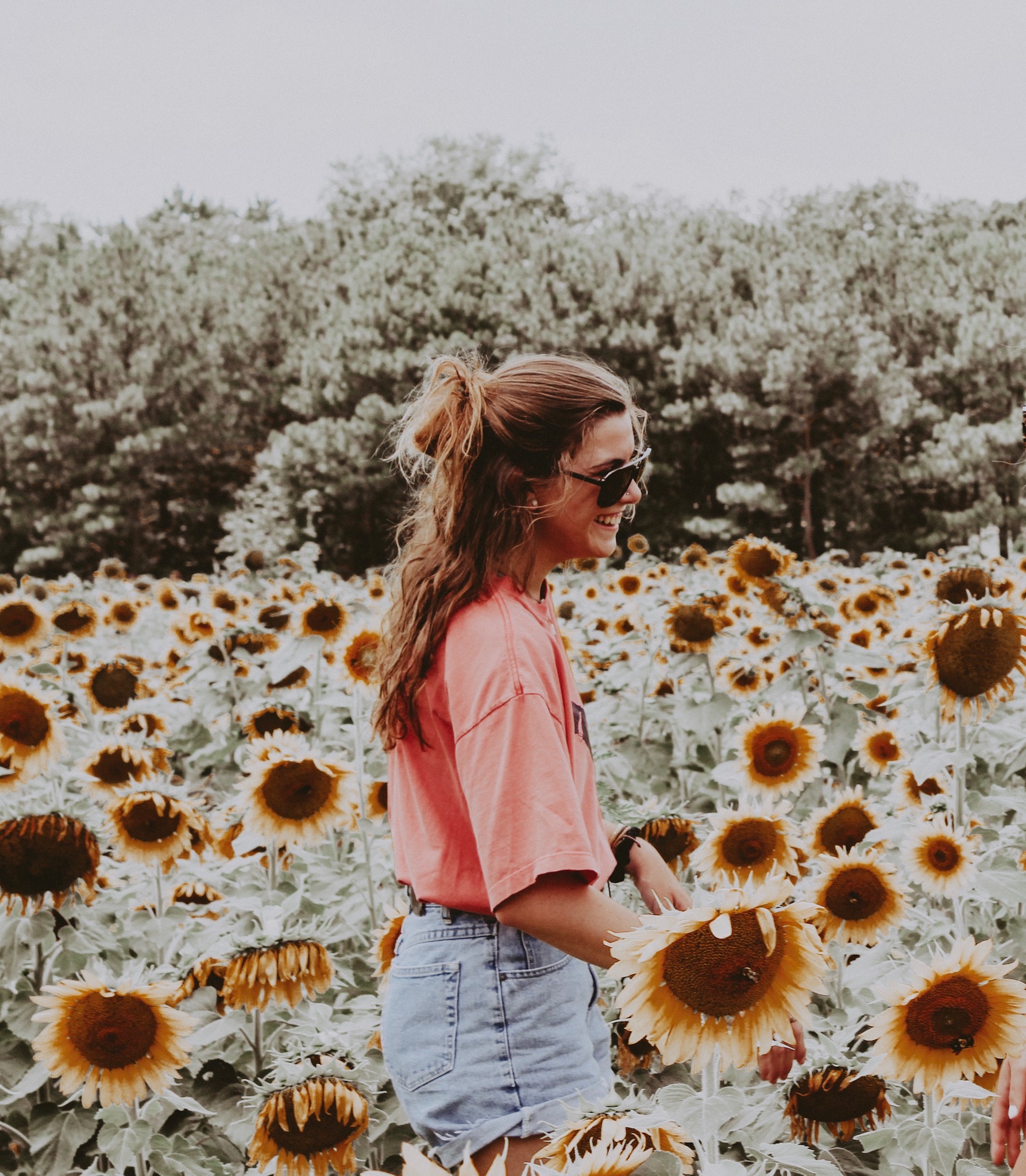 Vice President of New Member Education
Sophomore | Nursing "My favorite thing about Sigma Kappa is that I always know I have a sisterhood to lean back on in tough times and I know every single women has the best hearts for each member  I'm so happy to be part of such a strong sisterhood!"
Tess Causby
Panhellenic Delegate
Sophomore | Health Care Management "Sigma Kappa gives me a purpose!!"